We're in Davinci Resolve 17 right now on the edit page and I have a clip of a guy playing the drums and we have some Neons in the background, some haze in the footage and I would like to add light rays to make the footage look more interesting so we're going to go over to effect library down to open effects and then we're going to search for light ray then just take it put it directly onto a clip and here we have the effect applied already.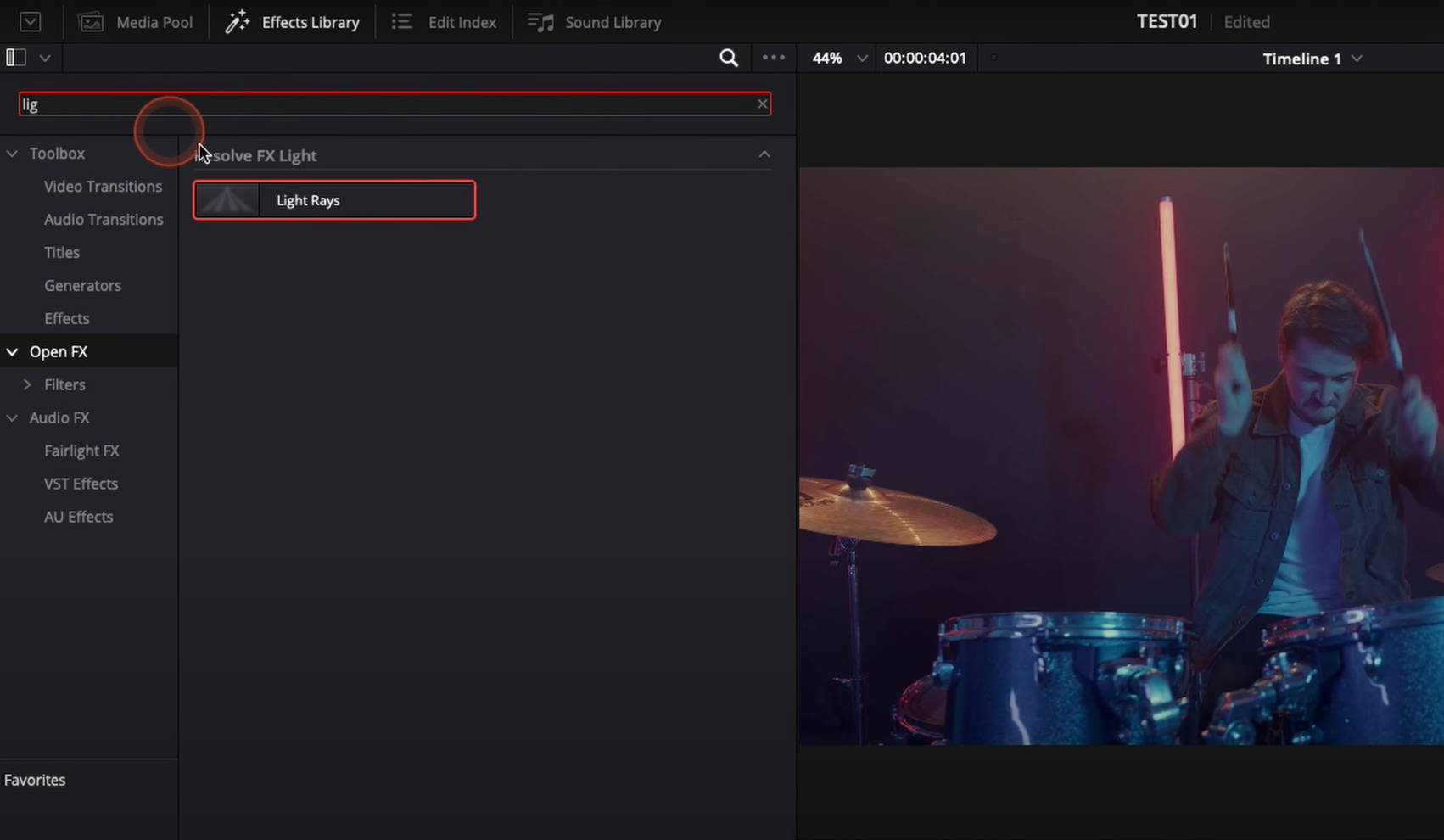 Now, go over to the inspector in effect, you will see a couple of options in your parameter. You can toggle between different view options.
- "Final Image" which is basically the video with the applied effect.
- "Light Rays Alone" It's a great view option for you to start shaping your ray as you want without being distracted by the footage.
- "Source Regions" which shows you where the light ray will come from and blackout where it will not come from.
Navigating back to the final image, we can now start shaping the light ray as we want. At this point, the sources threshold is the strength of the overall effect and it's better to leave it as it is, and then adjust the position of your light ray because most of the look is going to come from the length, soften and brightness sliders. Try to put it almost at the maximum and play around with the softness. Also, you can adjust the brightness. You can adjust the position to make it look a bit more natural like it's going straight into the camera.
Before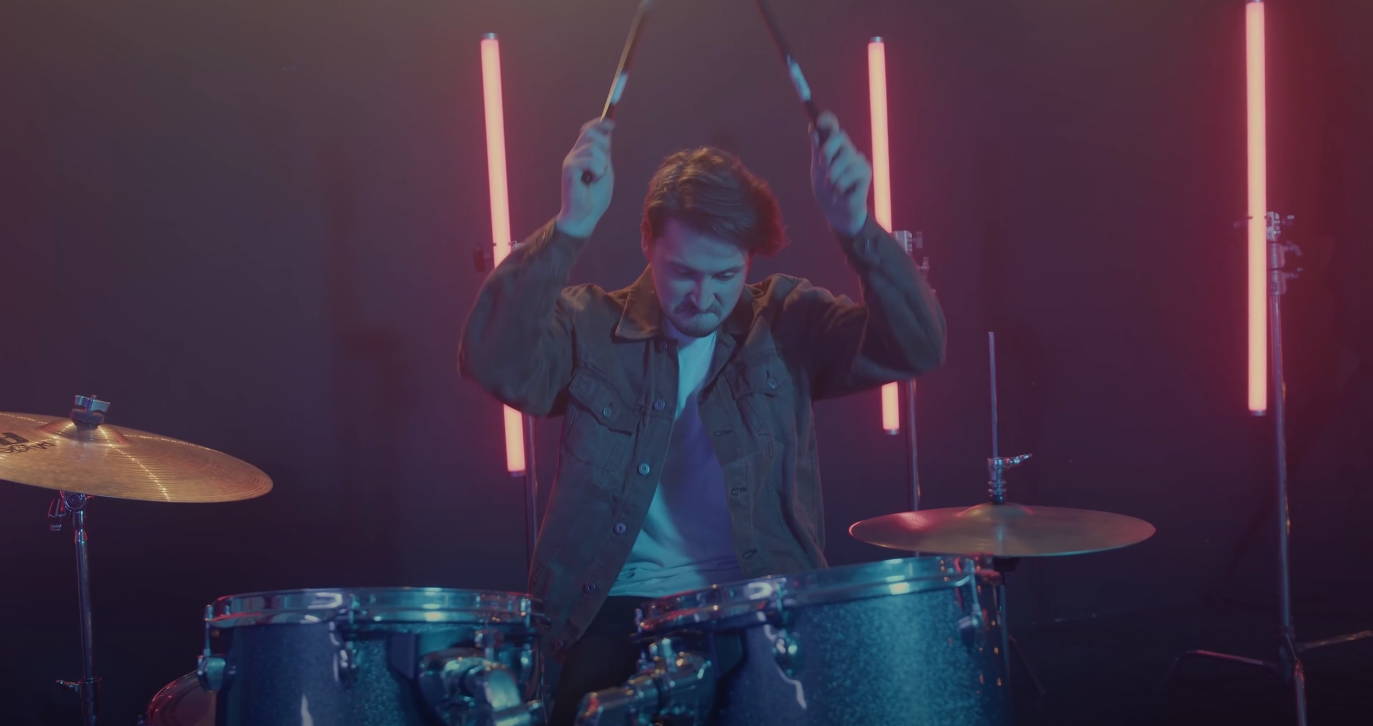 After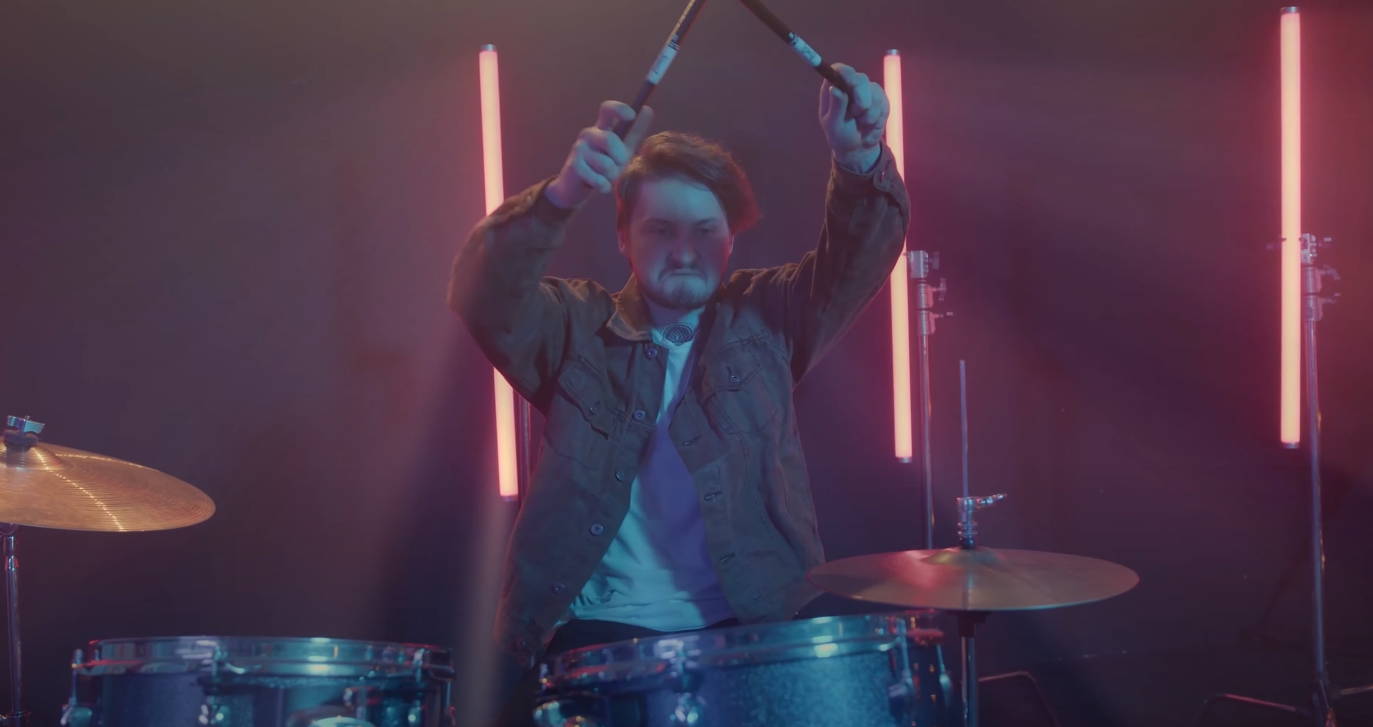 This effect makes the footage look more interesting and a quick tip is that when you have a shot that is moving from left to right, keyframe the position of the light ray so they move along with the camera. To do this, start at the beginning of the clip and put a keyframe in the position and continue to move forward until the camera movement stops. Then adjust the light ray position and add a second keyframe it look a bit more natural because the light rays are moving along with the camera movement.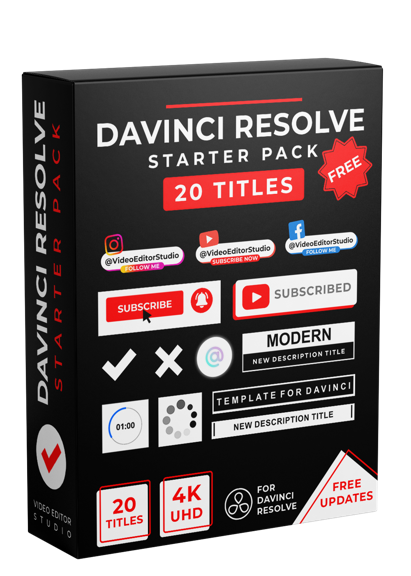 RECEIVE YOUR FREE PACK TODAY !
Receive your Starter Pack for Davinci Resolve 16 & 17 containing 20 titles and start creating awesome videos. Simply drop your e-mail below and we'll send you the pack directly to your inbox
ASSETS FOR DAVINCI RESOLVE